Lockheed Martin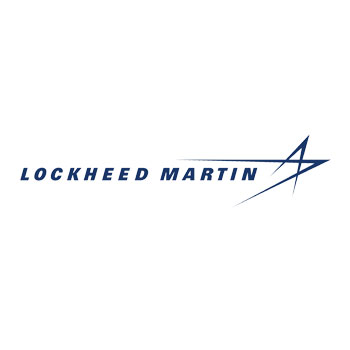 Lockheed Martin
Supporting Partner
Lockheed Martin Energy is focused on engineering solutions that create reliable, affordable, clean, and renewable energy. Our fully integrated offering provides a full range of solutions to utilities, commercial businesses, municipalities, institutions and government.
We deliver cost effective, forward thinking solutions to help utilities manage operations, programs and resources from generation and transmission to distribution.  Focused on demand side management programs that deliver reliable energy savings and enhanced grid solutions, LM Energy offers the following turn-key solutions:
Demand Management
Energy Storage
Microgrids & Distributed Resources
System Integration & Cyber Security
Lockheed Martin Energy has the business and technical resources and the long-term vision to partner with customers for decades.