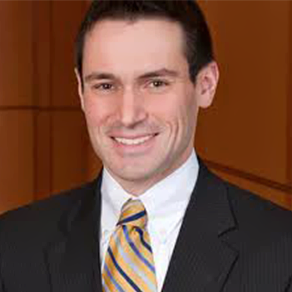 Andrew Shaw
Senior Managing Associate
Dentons
Andrew Shaw is a member of the Public Policy practice at Dentons, where he focuses primarily on energy, environmental and US-Canada cross-border issues. He uses his knowledge and experience of Congress and the Executive Branch to provide clients with guidance on federal legislative and regulatory issues, including hydraulic fracturing, Clean Air Act (CAA) regulations, climate change mitigation and adaptation, clean/renewable energy standards, nuclear power, trade, transportation, tax and the Toxic Substances Control Act (TSCA). In addition, he develops and implements government affairs strategies for domestic and international clients in engaging with Congress, the Executive Branch, industry associations and nongovernmental organizations.
Andrew previously worked for the US Environmental Protection Agency (EPA) as a clerk for both the Federal Facilities Enforcement Office in Washington, DC, and the EPA's Region 7 headquarters in Kansas City, KS. During his tenure with the EPA, he focused on compliance and enforcement issues related to the Clean Air Act, the Clean Water Act, the Comprehensive Environmental Response Compensation and Liability Act and the Resource Conservation and Recovery Act.
From 2003 to 2006, Andrew held multiple roles for the office of Representative Dennis Moore in his Washington, DC, and Overland Park, KS offices. He advised the congressman on issues and initiatives in the agriculture, education, energy, environmental and transportation sectors. He assisted in developing consumer safety legislation, which subsequently became law, that requires companies manufacture child-resistant portable gasoline containers.