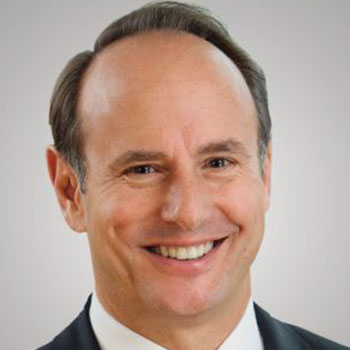 Jeff McDermott
Founder and Managing Partner
Greentech Capital Advisors
Jeff McDermott is the Founder and Managing Partner of Greentech Capital Advisors, a global advisory and investment management firm focused on accelerating the transformation of our core infrastructure systems – energy, transportation, food, water and waste – to be lower carbon, less wasteful, and more intelligent by using 21st century technologies. Greentech's 60-person investment banking team in Zurich, NY and SF connects leading innovators with large global incumbents and has closed over 100 advisory transactions and raised $4 billion for innovative sustainable technology companies and projects. Greentech's 12-person investment management team manages funds which invest in public companies that derive a majority of their revenues from developing and selling sustainable products and services.
Jeff has three decades of experience working with Boards and Management teams to create enduring shareholder value through strategic action. Jeff was the Joint Global Head of Investment Banking at UBS prior to founding Greentech.
In 1981, Jeff received his AB, with Honors, from the University of California, Berkeley, where he double majored in Economics and Political Science. He was also a flanker on Cal's 1980 and 1981 Rugby National Collegiate Championship teams. He received his MBA from The Anderson School at UCLA in 1984, where he concentrated in finance. Jeff and his wife, Ashley, reside in Manhattan and have four children. Jeff is a Trustee of the University of California, Berkeley Foundation.