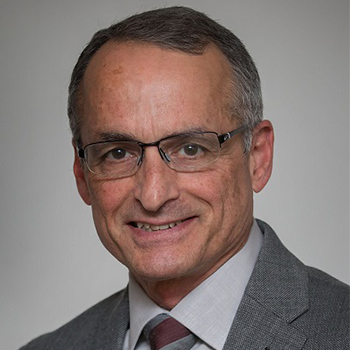 Jerry Gentry
Senior Director, Architecture & Engineering
New York Power Authority (NYPA)
Jerry Gentry has spent a career in IT with experience from architecture to operations and from base network to software development. He has delivered services for large global enterprises, consulted on IT transformation and even spent time as a vendor hustling IT products. Along the way he helped American Express create its first multiprotocol network in the mid-90's and led an application development team at IBM that generated 4 patents for a monitoring tool. Jerry has stayed in IT because it reinvents itself every few years and that offers new opportunities to explore new application of existing technologies. He enjoys getting to know a business and understanding how IT services can be leveraged for the benefit of the enterprise.  Most of all, he is grateful for the smart and dedicated people he has had the opportunity to lead and work with. Helping people discover their potential and find the right paths in their career is his most cherished reward.