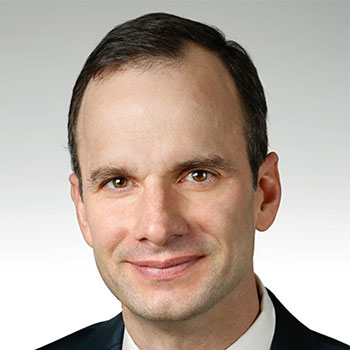 Jon Creyts
Managing Director
Rocky Mountain Institute
Dr. Jon Creyts is a Managing Director at Rocky Mountain Institute (RMI), where he works with global business, political, and thought leaders to accelerate market adoption of clean and efficient energy solutions. He brings 25 years of strategy, operations, and design experience to resource issues at the interface of markets and technology.
Jon is the founder of RMI's China Program, and led a multi-year research collaboration with the energy think-tank of China's National Development and Reform Commission to develop a clean energy roadmap for China, which helped inform its central plans. He currently supports delivering those plans through collaborations on electricity reform, urban emissions peaking, smart freight, green finance, and designing zero emission districts. Jon also drives RMI's thought leadership on disruptive technologies including solar, storage, and information technology through leadership roles in both RMI's Business Renewables Center and its blockchain-focused Energy Web Foundation.
Prior to joining RMI, Jon was a partner with McKinsey & Company, where he was a founder of McKinsey's sustainability practice and a leader in its global energy and materials practice. Jon also was a designer in the aerospace and power industries, and is an alumnus of Lockheed Martin's renowned Skunk Works aircraft design facility.  He received a Ph.D. in mechanical engineering from the University of California, Berkeley.