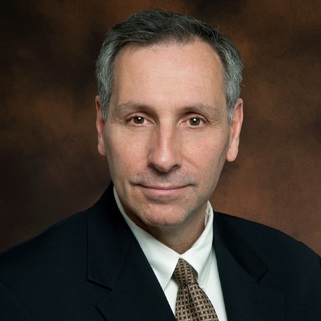 Joseph Paladino
Technical Advisor
U.S. Department of Energy (DOE), Office of Electricity (OE)
Mr. Joseph Paladino has worked for most of his career in the advancement and commercialization of technology to address energy and environmental issues. His efforts in both private and public organizations have focused on waste management, energy efficiency, and energy infrastructure modernization. Over the past several years, he led efforts to convey the impact of the smart grid technologies advanced in projects funded by the American Recovery and Reinvestment Act of 2009. His current focus is to leverage this information to help decision-makers, including regulators, make informed infrastructure investments given the rapid advancement in technology and customer options.
Mr. Paladino has an A.B. in Biology from Middlebury College and an M.S. in Civil Engineering from the University of Pittsburgh. He also holds a patent for a design for a low-level radioactive waste disposal facility.