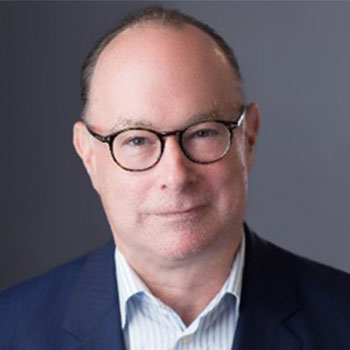 Kevin C. Fitzgerald
Chief Utility Officer
Energy Impact Partners
Mr. Fitzgerald has spent his entire career in the electric and natural gas industry as a lawyer, senior business executive and now operating partner with our LPs and portfolio companies. As head of Troutman Sanders' utility practice, Mr. Fitzgerald assisted C-suite executives in transformative new business growth opportunities, including TEP's New Energy Ventures sale to AES for 15x invested capital, and the structuring and sale of International Transmission Company to KKR for 3x return. More recently, as EVP and General Counsel at Pepco, he assisted the CEO in the turnaround of the company, establishing award-winning positioning as the utility of the future for the company. Ultimately, his work led to the company's sale to Exelon, resulting in a 40% premium to shareholders. Mr. Fitzgerald is the previous past Chairman of the EEI Technology & Innovation Committee; Advisory Board Member to the Electric Power Research Institute; and a founding Member of the U.S. Partnership for Renewable Energy Finance.