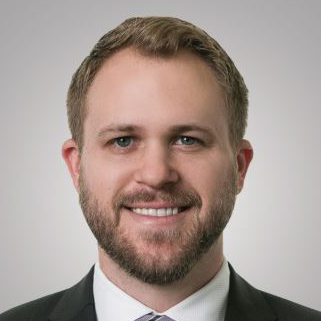 Mark Stinner
Vice President
Greentech Capital Advisors
Mark Stinner is a Vice President at Greentech Capital Advisors, a global advisory and investment management firm focused on accelerating the transformation of our core infrastructure systems – energy, transportation, food, water and waste – to be lower carbon, less wasteful, and more intelligent by using 21st century technologies. Greentech's 65-person investment banking team in Zurich, NY and SF connects leading innovators with large global incumbents and has closed over 100 advisory transactions and raised $4 billion for innovative sustainable technology companies and projects. Greentech's 12-person investment management team manages funds which invest in public companies that derive a majority of their revenues from developing and selling sustainable products and services.
Mark has nearly a decade of experience in investment banking, working with investors, boards and management teams at the forefront of energy transformation. Mark specializes in smart infrastructure and future grid technologies around the energy efficiency, power infrastructure and smart grid landscape. Mark has worked with numerous smart grid companies such as ABB, Comverge, EnerNOC, Itron, and Stem, and has a deep understanding of the evolving landscape and value creation opportunities.