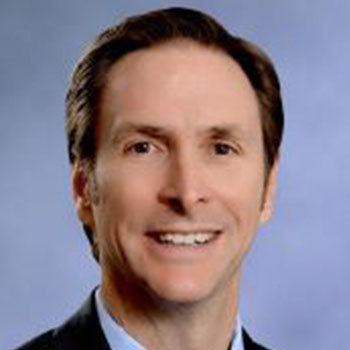 Michael D. Smith
Senior Vice President, Distributed Energy
Constellation
A 22-year veteran of the energy industry, Michael D. Smith leads Constellation's distributed energy business, which originates, develops, owns, operates, and maintains innovative customer-sited generation and energy efficiency solutions for Constellation's customers. Previously, Smith served as vice president, Exelon Generation Innovation and Strategy Development. In that role, he led the development of key strategic initiatives for Exelon Generation and Constellation, as well as the company's overall innovation efforts. Prior to that, he led Constellation Technology Ventures (CTV), Exelon's venture investing organization, where he oversaw CTV's portfolio of investments in companies representing innovative energy technologies and the commercial deployment of new technologies across the Exelon commercial platform. Smith sits on the board of directors of CTV portfolio companies Proterra Inc. and Stem, Inc.
Smith joined Constellation in 2003 and has held various regulatory and commercial roles in both the United States and Europe. Prior to joining Constellation, Smith was vice president and assistant general counsel for Enron Energy Services and a trial lawyer at Bricker & Eckler, LLP.