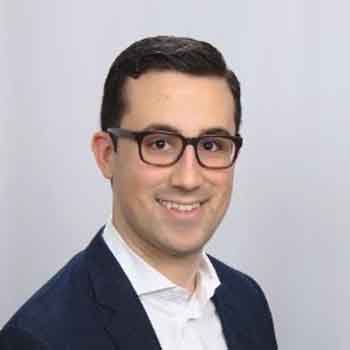 Mike D'Aurizio
Investment Manager, Ventures
Centrica Innovations
Mike is an investment manager for Centrica Innovations, the venture capital arm of Centrica, a global energy and services company. In his role, Mike spends his time searching for, evaluating, and investing in technology startups that are looking to transform how we live, work and move.
Mike joined Centrica in 2010 and has held several roles across the company and its brands. For five years, he worked on the North America Business (Direct Energy Business) strategy team in various capacities, spending more than 3 years managing it. Mike and his colleagues served internal stakeholders as a center of thought leadership on the energy industry, lead strategic planning, and provided performance measurement. Mike's primary responsibilities included running financial analysis, generating insights, and preparing high impact communication materials for leadership. He also contributed to M&A projects for the business, including the acquisitions of Hess and Panoramic Power.
Mike is a native of Toronto, Ontario and has an Honours Bachelor of Arts and Business in Political Science and Economics from the University of Waterloo. He lives with his wife, Louisa, in Jersey City, NJ and spends some of his spare time cycling.