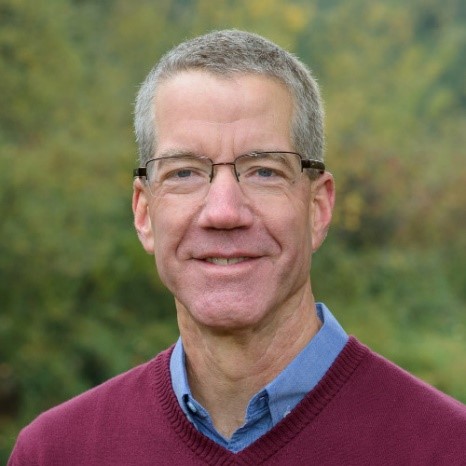 Patric McElroy
Vice President and Chief Software Engineer
GE Power Digital
Patric has over 20 years of experience leading engineering teams delivering mission-critical, enterprise server and commercial cloud services products.
Prior to joining GE, Patric spent sixteen years at Microsoft. As part of Microsoft's Cloud + Enterprise (Azure) businesses, Patric served as a member of the engineering leadership team that was at the forefront of Microsoft's "bet the business" transition to enterprise-grade commercial cloud services, leading the team by applying data science and advanced analytics to deliver key insights driving prioritization of feature enhancements across Azure services as well as identifying and removing adoption blockers for Azure's largest enterprise customers. Patric also served as the Principal Group Program Manager, leading the Technical Program Management team that incubated and delivered into commercial service Microsoft's Azure SQL cloud service – Microsoft's SQL Database delivered as a fully managed, cloud-based RDBMS service.
Prior to joining Microsoft, Patric held various software development and engineering leadership positions, including Vice President of Development for Template Software, a leading provider of cross-platform, enterprise application integration (EAI) platforms. Patric holds a MS in Computer Science from George Mason University and BA from The Catholic University of America (Phi Beta Kappa).