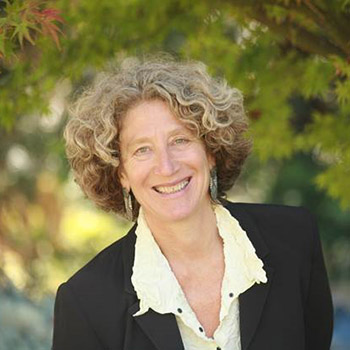 Shuli Goodman
Founder and Executive Director
LF Energy
Shuli Goodman is the founder and Executive Director of LF Energy, a new Linux Foundation project that supports multi-vendor collaboration and open source innovation in the energy and electricity sectors. LF Energy's ambition is to accelerate the energy transition and the diffusion of renewable energy resources, including the move to electric mobility and the proliferation of demand response peripheral devices—all while modernizing and protecting the grid. LF Energy joins a Linux Foundation family of over 100 open source projects with 1000 participating companies and 25,000 developers representing over $16B in shared development value.
With a doctorate in Organizational Systems focused on innovation and the energy transition, Shuli has spent her career leading multi-disciplinary teams tasked with solving complex, interdependent problems. She is passionate about facilitating environments that promote creativity, cooperation, and collaborative action. She has over 20 years' experience in the startup and ongoing support of governance and multi-stakeholder engagement bodies that have been convened to enable decision-making and provide steering capacity for high-visibility and/or high-risk initiatives.