American Electric Power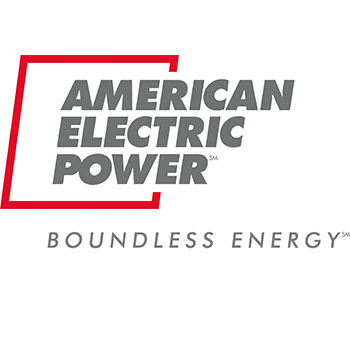 American Electric Power (AEP)
Supporting Partner
AEP is one of the largest electric utilities in the U.S., serving nearly 5.4 million customers in 11 states.
We own:
A more than 40,000-mile electricity transmission network – the largest in the nation.
More 765-kilovolt extra-high voltage transmission lines than all other U.S. transmission systems combined.
Approximately 26,000 megawatts of generating capacity.